Full support from planning to finished cooling unit
As a long-time specialist for thermal cooling systems we can support you on the way from the planning phase through to the realization of the cooling system:
Consulting, planning und project development of thermal cooling systems
Installation and comissioning
Maintenance and service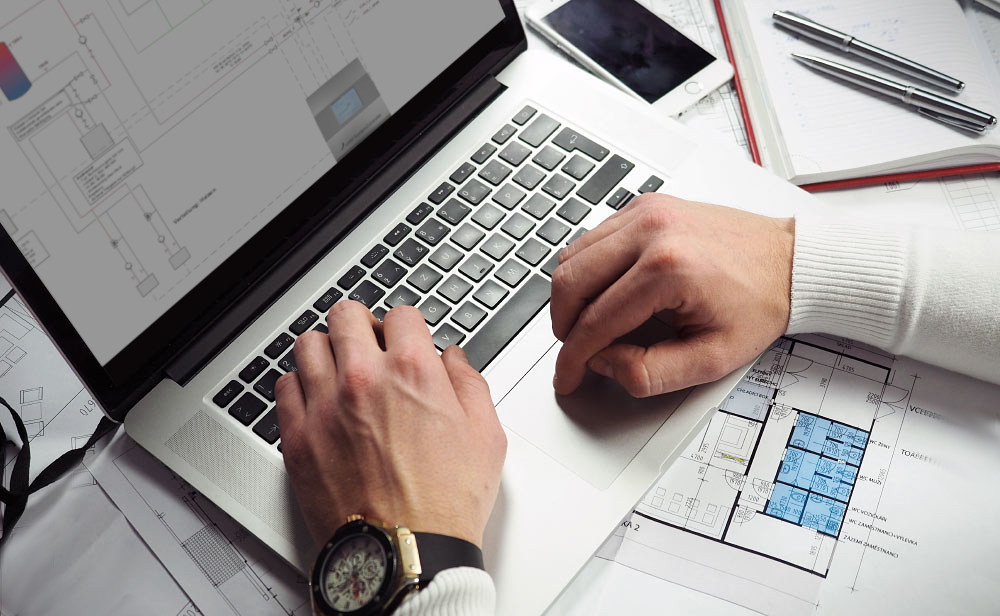 Application for funds
For the Installation of ad- or absorption cooling systems public funding is available. We support you with the application for the offered funding.
We offer this service to our customers as an integral part of the profitability analysis.
Funding of sorption cooling systems:
For ad- und absorption cooling systems with a cooling capacity from 5 to 600 kW financial funding is provided by BAFA. Funding is provided to companies which implement energy-efficient measures of refrigeration and air conditioning systems.
Funding of cogeneration (CHP):
Cogeneration refers to the simultaneous and directly coupled generation of electricity and heat. In Germany they are funded by investment promotions and granting of credit.
Commissioning and Service
For the successful completion of your construction project our service team will assit you during the commissioning process. On this occasion the components supplied by SolarNext are put into operation:
sorption-chiller
recooling unit
chillii® System Controller including pumps and mixers etc.
An expensive coordination of commissioning deadlines for the various components is therefore not required.
For a commissioning date, please contact your contact person or our service center.
System monitoring and operation optimization
In order to ensure a long-term optimal operation, we can remotely connect via VPN to your plant to perform monitoring and control optimization.